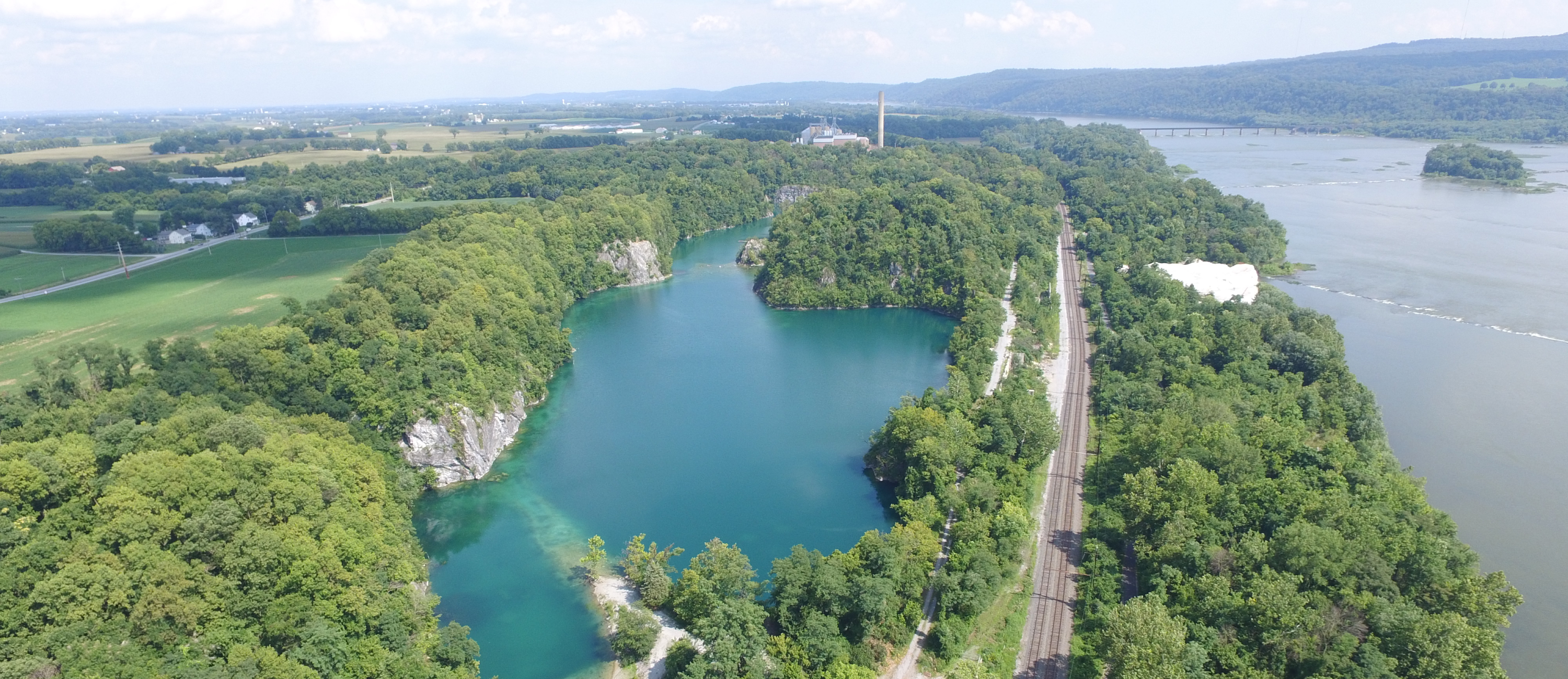 Consumptive Use Mitigation Grant Program
The Susquehanna River Basin Commission is pleased to announce a new grant program for projects focused on improving water availability and water quality in the Susquehanna River Basin during droughts. The Commission anticipates awarding a total of $4 to $6 million in grant funding in this first year of the grant program.
The call for proposals will open on November 1, 2021, and applications are due by January 28, 2022. Please visit https://www.srbc.net/our-work/grants/consumptive-use-mitigation-grant.html to review the Consumptive Use Mitigation Grant Program Guidelines and other key documents.
---
The following links should be used to create a user account and prepare a grant application for submission:
Who Do I Contact With Questions?
Please use the following contact information if you have questions about the grant:
Susquehanna River Basin Commission
Consumptive Use Mitigation Grant Program
4423 North Front Street
Harrisburg, PA 17110-1788
Telephone: (717) 238-0423, ext. 1017
Email:
cugrant@srbc.net
Browser Compatibility Warning!
This application runs best with the Google Chrome, Mozilla Firefox or Microsoft Edge browser. We have found problems with the Apple Safari browser.
List of Documents
The following documents should be used to prepare a grant application for submission: